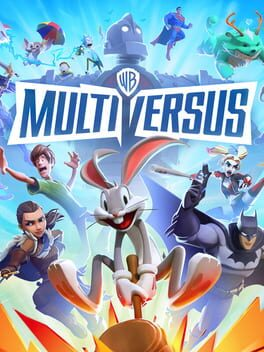 Add Trivia
Sorting options
---
Despite
MultiVersus
being positioned by the gaming press and certain players disappointed with the latter game's lack of content as being a "rival" for or having "killed"
Nickelodeon All-Star Brawl
, the development teams behind both games are fans of one another's work.
When sitting on his Chinese Lantern, there is a rare chance that Gizmo will sing Frank Sinatra's "New York, New York". This is an homage to a scene towards the end of the film "Gremlins II: The New Batch", where the near-entirety of the film's Gremlins sing the same song as a big musical number with the Brain Gremlin leading the pack and providing the vocals.
This trivia has been marked as "Not Safe for Work".
It may not be appropriate for all visitors and
definitely isn't appropriate for work or school environments
.
Click here to unhide it.
When facing off against Batman, Shaggy will say lines implying he and Batman have worked together before and are friends. This is a reference to the
Scooby-Doo
and
Batman
series having numerous crossovers that span all the way back to the 1970's.