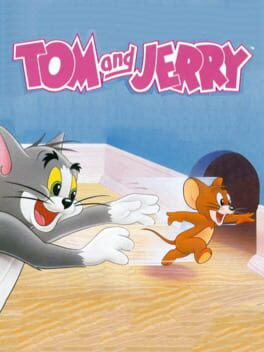 Add Trivia
Sorting options
---
The SNES versions of
Beethoven: The Ultimate Canine Caper!
and
Tom & Jerry
both contain a dummy text file from the SNES version of
The Hunt for Red October
.
IN NOVEMBER OF 1984, SHORTLY BEFORE GORBACHEV CAME TO POWER,
A TYPHOON- CLASS SOVIET SUB SURFACED JUST SOUTH OF THE GRAND BANKS.
IT THEN SANK IN DEEP WATER, APPARENTLY SUFFERING A RADIATION PROBLEM.
UNCONFIRMED REPORTS INDICATED SOME OF THE CREW WERE RESCUED.
BUT ACCORDING TO REPEATED STATEMENTS BY BOTH SOVIET AND AMERICAN GOVERNMENTS,
NOTHING OF WHAT YOU ARE ABOUT TO SEE... ...EVER HAPPENED.