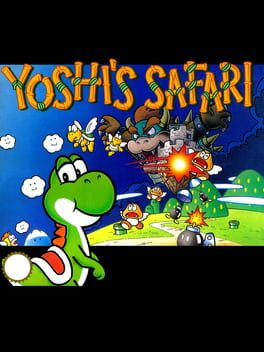 Add Trivia
Sorting options
---
This trivia has been marked as "Not Safe for Work".
It may not be appropriate for all visitors and
definitely isn't appropriate for work or school environments
.
Click here to unhide it.

Yoshi's Safari
was the first Mario game in the west to have the Princess referred to as "Peach". All previous western releases referred to her as either "Princess Toadstool" or "The Princess" whilst in Japan she had been called "Peach" since
Super Mario Bros.