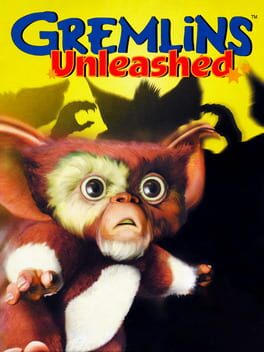 Add Trivia
Sorting options
---
This trivia has been marked as "Not Safe for Work".
It may not be appropriate for all visitors and
definitely isn't appropriate for work or school environments
.
Click here to unhide it.

Inside the code of
Gremlins Unleashed
are a set of graphics showing cameo sprites that were cut from the game for fear of legal action. In particular
• Game Boy Color boxes of
Playmobil Laura
,
Playmobil Hype: The Time Quest
,
The Road to El Dorado
,
Classic Bubble Bobble
and the Game Boy Color itself
• Dolls of Rei from
Neon Genesis Evangelion
, Agumon from
Digimon
, Pikachu, Eevee, Poliwhirl, and a Poké Ball from
Pokémon
, Hello Kitty, and RoboCop, as well as what appears to be the sprite artist's original characters who also appeared in
Dracula: Crazy Vampire
• A book with Pikachu on it
• A statue of the presumably original character Marie Ange as an angel.