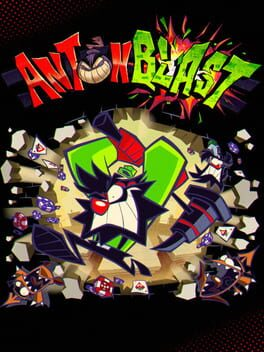 Add Trivia
Sorting options
---
It is jokingly implied in a trailer for
Antonblast
that Anton is the father of Amy Rose from the
Sonic the Hedgehog
series. This is a reference to a fan art trend following the reveal of
Sonic Origins
, where fans would portray Anton as a friend or family member to Amy after her spinning hammer attacks were shown to have an aesthetic resemblance to Anton's hammer attacks.
The music track "Super Gangston!" in
Antonball Deluxe
is a highly distorted early version of "
Dynamite Man
" from
Antonblast
, which had not been officially revealed at the time of the game's launch.