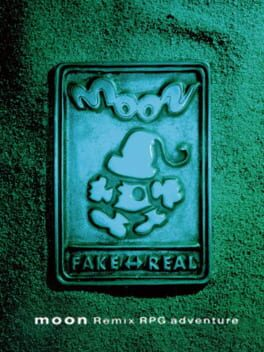 Moon: Remix RPG Adventure
October 16, 1997
Add Trivia
Sorting options
---

In the Castle, in order to obtain Love from the castle guard Fred,
Spoiler:
if you wait on the balcony above Fred and Bilby's bedroom until night time, at some point, Fred will emerge and walk to the castle's throne room. If you follow him there, you will be treated with an extravagant rock performance where Fred is dressed up as his idol and namesake Freddie Mercury, the frontman of the British rock band Queen.
If you go into
Fred and Bilby's bedroom
,
Spoiler:
Fred's side of the room is adorned with Freddie Mercury and Queen posters, even on his bedsheets, hinting at this connection.
In a 1997 interview with game's planner/designer Yoshiro Kimura published in the "Moon: Official Book", he stated that the team used pictures of the Love-de-Lic staff's cars and homes for the game's ending staff roll.