Trivia Browser
---
Sorting options
---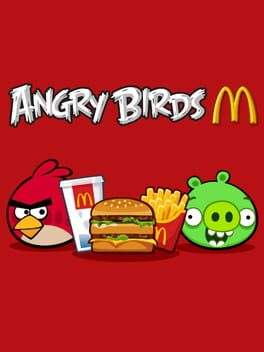 Angry Birds McDonald's
has a non-functional language select button out-of-bounds on the sidebar, implying that an English version may have been planned.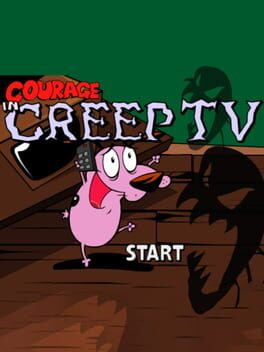 Courage the Cowardly Dog: Creep TV
has secret codes and levels that went undiscovered until 20 years after its release due to a glitch making them inaccessible. The "daScore" code, which shows a counter of how many ghosts you've zapped; and the "mirage" code, which expands the game map and allows access to secret levels - one where you can acquire glasses, and another that has a sign simply reading Eustace's catchphrase, "STUPID DOG!" - however, if you get the glasses then read the sign, it will instead say "Wee...amazing! You found it! GOOD DOG!"