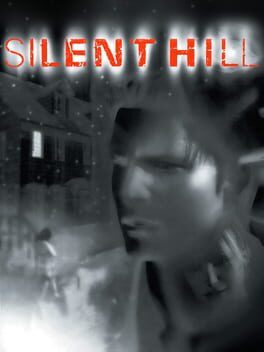 Add Trivia
Sorting options
---

18 years after the game's release, on September 16th 2017, a Silent Hill fan community member by the name of roocker666 posted images of
never before seen enemies
hidden in the game's files online. These formerly unseen creatures include a giant headless frog (FRG), a possibly monkey based creature (MKY), an ostrich like creature (OST), a purple moth (BTFY), a manta ray (El), and a faceless snake (SNK).
Three additional models were discovered at a later date
, including beta versions of the Larval Stalker and the Grey Children, and most notably a giant chicken (CKN) that was bigger than the others and is thought to have been intended to be a boss character.
Masahiro Ito, the game's background and creature designer,
acknowledged the discovery on Twitter
, but had no comment regarding the original purpose of the models.
This trivia has been marked as "Not Safe for Work".
It may not be appropriate for all visitors and
definitely isn't appropriate for work or school environments
.
Click here to unhide it.
Due to the lack of processing power on the PlayStation for an open-world map, the developers used the fog to allow the game to load objects as the player approached them.
If you go into the final boss with no ammo for any of your weapons, the boss will die on it's own.