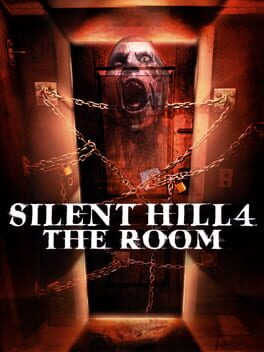 Add Trivia
Sorting options
---
The song "Camp Chilly Wa-Wa (Day 4)" from the soundtrack to The Pink Panther's Passport to Peril, and the song "Resting Comfortably" from the soundtrack to Silent Hill 4: The Room were both constructed from the same sample pack, "Distorted Reality 1" by Spectrasonics Virtual Instruments. You can hear two samples used to make "Resting Comfortably", called "LOST HORIZON" and "TALK BOX BEATS", while listening to "Camp Chilly Wa-Wa (Day 4)".
The game started out as a diffrent game called "Room 302." It is unknown what was changed and when the change was made, but it is believed that the Silent Hill name was added to make sure it would sell.

Walter Sullivan, the game's antagonist, was actually foreshadowed in
Silent Hill 2
. Walter is first mentioned in a newspaper scrap citing how he killed twins Billy and Miriam Locane, and then killing himself promptly after. This is referenced heavily in the plot of Silent Hill 4, not to mention that the enemy "Twin Victims" are personifications of the twins.