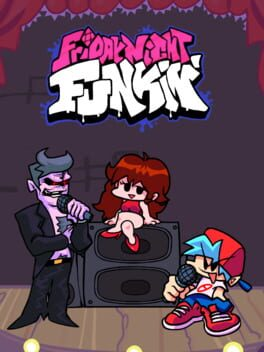 Add Trivia
Sorting options
---

When
Sonic Prime
was released on Netflix, GameFam Studios, the development team behind
Sonic Speed Simulator
, inserted officially-licensed
Sonic Prime
product placement into their other games on Roblox - however, this included the unauthorized
Friday Night Funkin'
fangame
Funky Friday
, which they would not legally be allowed to make paid content or promotions in.
Friday Night Funkin'
creator ninja_muffin99 has expressed interest in taking legal action against GameFam and Sega, though later specified that it would not be through a lawsuit. It is unknown if any legal action has or will be taken.