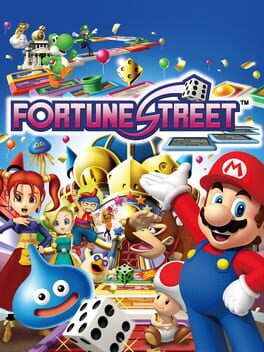 Add Trivia
Sorting options
---

In 2016, a post was uploaded to Tumblr responding to a post claiming that "there is nothing wrong with Yoshi" by jokingly accusing Yoshi of committing tax fraud, which would become a running gag within Nintendo fan circles, and eventually a meme in 2018 with the bait-and-switch YouTube account SiIvaGunner posting soundtracks from a fake
Yoshi Commits Tax Fraud
game.
It would be discovered after the meme's peak of popularity that in 2011's
Fortune Street
, Yoshi is the only character in the game who asks to be exempt from paying taxes when a tax office is built. This means that while Yoshi is not guilty of committing tax fraud, he does attempt to commit tax evasion.
In October 2019, the Nintendo Versus eSports account posted a
Super Smash Bros. Ultimate
highlight tournament featuring Yoshi, and titled it "This Yoshi is no fraud", seemingly in reference to the meme.
The meme of Yoshi evading his taxes would also inspire the
Turnip Boy
series of games.

An image of a Club Penguin screen can be found in the data, which has no affiliation with Nintendo or Square Enix. This same image can also be found in the data for
Club Penguin: Game Day!