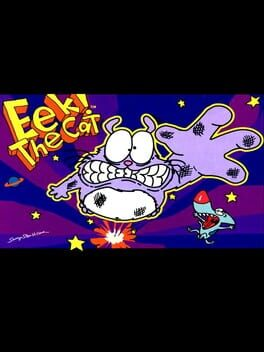 Add Trivia
Sorting options
---

Eek! the Cat
has been noted for having an unusually dark color palette that makes the graphics hard to read. This is not the result of a faulty brightness register, but simply how the game's palettes are stored in the code.
Marketing materials for the game
show screenshots that are much brighter in palette and closer to both, the game's original form as
Sleepwalker
and its cartoon source material, meaning that the palette error was likely a mistake made late in the game's development.