Trivia Browser
---
Sorting options
---

Nintendo planned to release the 64DD in North America and even manufactured test units with fully translated BIOSes and functional region locking. However, the idea was ultimately dropped due to the add-on's low sales in Japan. Concrete proof of these plans wouldn't become public until 2016, when YouTuber Jason Lindsey (a.k.a. MetalJesusRocks) found a surviving test unit and verified its legitimacy with former Nintendo of America employee Mark DeLoura.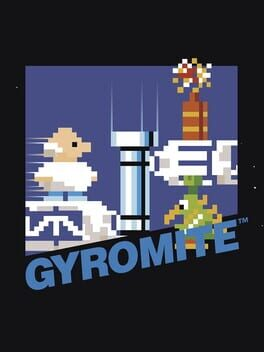 Gyromite
is perfectly playable, and some may argue better, without using ROB the Robot. You can push the pillars up and down using a second NES controller while the first controller commands Professor Hector as it would in ROB play, making the game either into a faster-paced co-op platformer for two players, or an unconventional two-controller game for one player in a similar manner to Atari's
Raiders of the Lost Ark
. This technique cannot be performed on
Stack-Up
.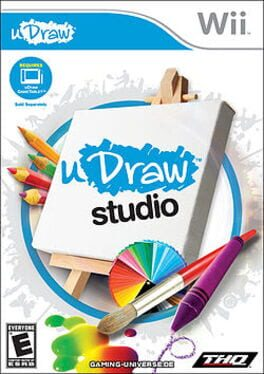 The bankruptcy of THQ is often pinned on the uDraw peripheral for the Wii - this is not completely true, as the Wii version of the uDraw was highly successful. However, the HD versions of the uDraw, released for PlayStation 3 and Xbox 360, were a killing blow to the company (even if not the sole cause of it's bankruptcy), as it was heavily overproduced compared to the size of the audience for casual games on those platforms and an even lower amount of uDraw-supported titles on those platforms relative to the Wii. Supposedly, the HD uDraw was greenlit by THQ's family division, PlayTHQ, without proper permission from the main branch of the company without even knowing what games could or would be made on the hardware.