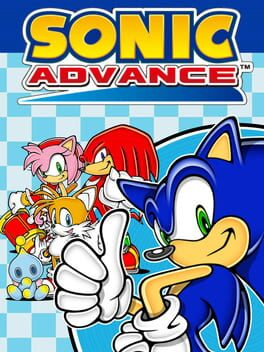 Add Trivia
Sorting options
---
Casino Paradise Zone holds a few little nods to both previous games in the series and the real world. There is a welcome sign in the beginning of the level, which might be a reference to the
Sonic the Hedgehog
prototype and its welcome sign in Green Hill Zone. A platform resembling the "Barrel of Doom" from
Sonic the Hedgehog 3
's Carnival Night Zone is also present, and the background bears a strong resemblance to Walt Disney World Resort's Magic Kingdom at night.

The invincibility theme from
Sonic Advance 2
and
3
is present in the data for this game, despite using the classic invincibility theme from
Sonic 1
and
2
.
Neo Green Hill's name may be a reference to the Sonic the Hedgehog 2 Simon Wai prototype. The prototype has a level named Neo Green Hill Zone, which is actually an early name for Aquatic Ruin Zone.