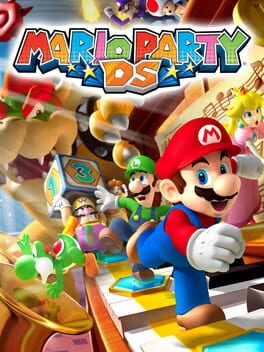 Add Trivia
Sorting options
---

Due to South Korea banning casino gambling in video games,
two of the minigames
in "Bowser's Pinball Machine" were reworked. The Jackpot and Roulette minigames were changed to UFO and Whac-A-Mole minigames respectively.

On the board "Toadette's Music Room", there are several copies of sheet music scattered across the board that contain a hidden melody: an excerpt of "Let's Get a Move On" from
Mario Party 3
.