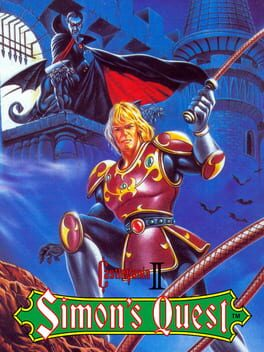 Castlevania II: Simon's Quest
August 28, 1987
Add Trivia
Sorting options
---
In Japan, the game was originally called 'Dracula 2', but the game's creator and director, Hitoshi Akamatsu, thought of the title 'Simon's Quest' for the game's release in Western regions.
The line "DON'T LOOK INTO THE DEATH STAR, OR YOU WILL DIE." is a reference to the manga
Hokuto no Ken
. In the manga, if two warriors engaged in a fight see the Star of Death, one of them will die soon. This reference was lost in the English translation, as
Hokuto no Ken
was not popular in America.