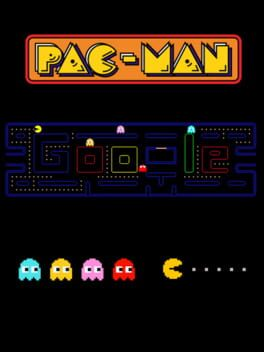 Add Trivia
Sorting options
---
The
Pac-Man
Google Doodle was not properly optimized for Firefox users, which led to the
Pac-Man
sound effects playing in sequence unprompted, even if Google was on a different tab, with many users mistaking the ghosts' movement noises for cartoon police sirens and believing to have caught a virus.
So many questions were posted on Mozilla's Q&A forums that, once they prepared an article to explain the
Pac-Man
glitch, the company's database server had slowed down to a point where the article took long to upload.
When Google launched their 2010
Pac-Man
anniversary Doodle, the popularity of it was estimated to have cost 4,819,352 man hours and $120,483,800 in productivity.