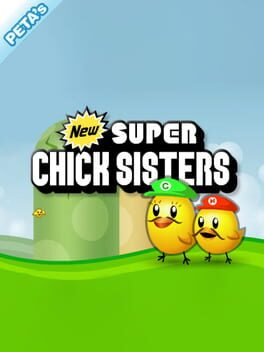 Add Trivia
Sorting options
---
One of the power-ups in
New Super Chick Sisters
is the "Sea Kitten Suit", a reference to an unsuccessful PETA campaign from around the same time advocating for people to begin calling fish "sea kittens" so people would be put off from the idea of eating a "kitten".
This trivia has been marked as "Not Safe for Work".
It may not be appropriate for all visitors and
definitely isn't appropriate for work or school environments
.
Click here to unhide it.