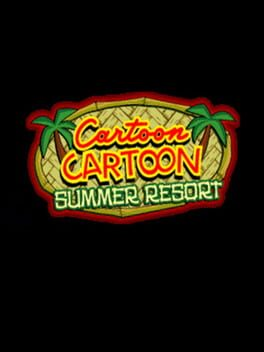 Cartoon Cartoon Summer Resort
December 31, 2003
Add Trivia
Sorting options
---
The player characters in
Cartoon Cartoon Summer Resort
, as opposed to being established Cartoon Network characters, all originated from pilots featured in Cartoon Network's 2000 "The Big Pick" event, where viewers could vote on their favorite cartoon from a selection of pilots, with the most popular being made into a full series - Uncle Gus originated from "
Uncle Gus
", Longhair originated from "
Longhair and Doubledome
", Vivian originated from "
Foe Paws
", and Prickles the Cactus originated from "
Prickles the Cactus
".
Neither of the two pilots from the 2000 Big Pick that would be picked up as full Cartoon Cartoons (
Whatever Happened to Robot Jones?
and
The Grim Adventures of Billy & Mandy
) were featured in
Summer Resort
.