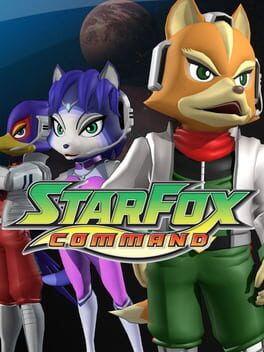 Add Trivia
Viewing Single Trivia
---
Dash Bowman is notably the only playable pilot in all of Star Fox Command outside of the Star Fox (Fox, Falco, Peppy, Slippy, Krystal, and even James) and Star Wolf (Wolf, Leon and Panther) teams to be select-able against the Emperor Anglar, essentially the game's true final boss, on Venom.

The only last bosses the other playable pilots can go against are the Splitter in the Lucy and Krystal storyline (which is fought by Katt, Lucy, Amanda as well as Krystal), and Pigma in the Pigma's Revenge route (which is fought by Katt, as well as Falco).

Bill Grey only appears in two missions on Katina and thus is the only pilot to not be involved in the last battle of any of Command's story routes, and also the only pilot (besides James) to not be featured in any of the nine endings.
Comments (0)
---