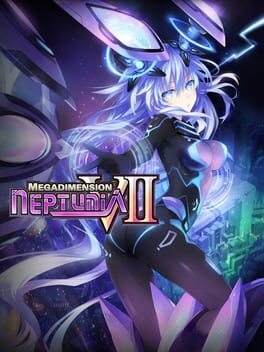 Megadimension Neptunia VII
April 23, 2015
Add Trivia
Sorting options
---
Despite not having a HDD form in game, Nepgya still has voice clips of her "transforming".
Tara Platt, the voice of Vert/Green Heart, was the only voice actress to not reprise her previous role for this game due her unavailability at the time of recording. Her replacement voice actress, Carrie Keranen, has also been the voice of Rom since
Hyperdimension Neptunia mk2
.
During the early stages of development, the character Uzume/Orange Heart wasn't planned to appear at all. At the time,
Idea Factory
was finishing development on
Fairy Fencer F: Advent Dark Force
, and feedback on the early stages of
Megadimension Neptunia VII
strongly suggested the addition of a new goddess in order to "bring more depth and complexity to the story".