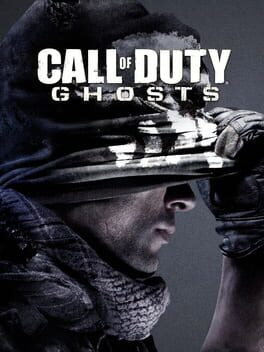 Add Trivia
Sorting options
---
In the map "Showtime", if the player climbs up to a certain broken window and looks through it they can see a poster for Gun 2 on the back wall. This poster is a reference to the 2005 Activision game, "Gun."
During the campaign mission "All or Nothing", the player must defend an American aircraft carrier from the Federation. Eventually, the player must jump across to a platform aboard a carrier vessel. A short slow-motion segment presents itself where they are preparing to execute Private Ryan. This is a reference to the movie "Saving Private Ryan".
The second Extinction map, "Nightfall", has an easter egg very similar to the
"LOL" easter egg
on the first Extinction map, "Point of Contact".
Four of the transformers on the utility poles will spark in a random order, and shooting them in that order will cause the word "ZAP!!!" to appear on the screen. After doing so, every enemy killed within four to five minutes will explode parts of snowmen.

The opening scene of the game is an exact copy of the ending from
Call of Duty: Modern Warfare 2
, but with different characters.

There is a classified patch that can be unlocked by completing a challenge called "Ghost Busted". The ghost on the patch resembles a Pac-Man ghost, and it's description reads "Don't Cross The Streams!", making this a double reference to both
Ghostbusters
and
Pac-Man
.
On the map "Point of Contact" in Extinction mode, shooting the glowing L, then O, and then the L again on the "Gil's Lodge Motel" sign will display the acronym "LOL" on the screen, and cause all aliens killed within the next few minutes to explode into golden martian plushies.

On a shelf in the game, there are two awards, one of which is shaped like a Rupee from
The Legend of Zelda
and another shaped like the TARDIS from
Doctor Who
. The Rupee award reads "Awarded For: Most Bushes Cut And Most Pots Smashed", and the TARDIS award reads "Award For: Largest Interior With Smallest Exterior". Additionally, an award can be found for "World Not Ending" in 2012, a reference to the Mayan calendar and the belief that the world was set to end in 2012.