Trivia Browser
---
Sorting options
---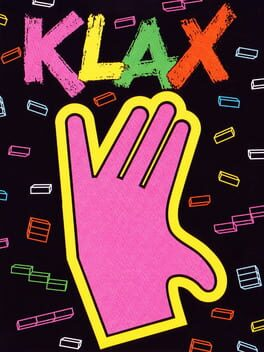 The Atari 2600 version of
Klax
- also the final official release of the Atari 2600's lifespan, releasing in 1990 - was planned for release in the US, as proven by the existence of at least 9 NTSC prototypes using the final ROM, but only came out in PAL regions, likely due to the 2600's waning popularity going into the 1990s.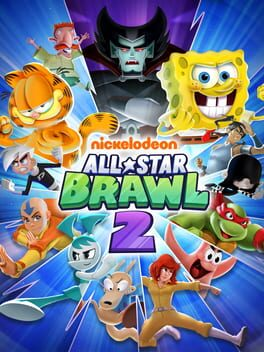 Nickelodeon All-Star Brawl 2
was the first Nickelodeon product where Korra from
The Legend of Korra
isn't voiced as an adult by Janet Varney, instead being voiced by Jacqueline Grace Lopez, while
Nickelodeon Kart Racers 3: Slime Speedway
was the last time Varney portrayed the character. The reason for this is that in 2022, a year before
All-Star Brawl 2
was released and the same year as
Kart Racers 3
, Varney announced that she was stepping down from the role because she wanted Korra to be voiced by a person of color, much as Korra herself is, following the announcement of a new
Avatar: The Last Airbender
movie starring Korra to be released in 2025.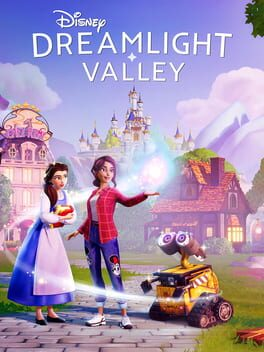 This game marks the final appearance of Pat Carroll as the voice of Ursula from "The Little Mermaid" (excluding the "Once Upon A Studio" short which used archived audio), as well as her final role in general, as she passed away on July 30, 2022.