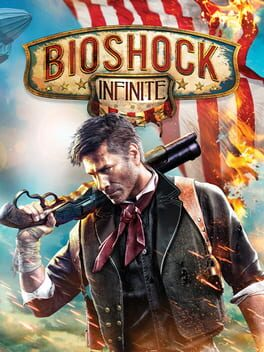 Add Trivia
Viewing Single Trivia
---
The letter
Spoiler:
old Elizabeth gives to young Elizabeth
says:
"I am a code. I should probably be changed over for something much more official in the future. But I'll do as a stand-in for now I suppose."
The developers likely forgot to change it.
The cipher used for the letter can be seen early in the game in one of Elizabeth's many rooms.
Comments (0)
---