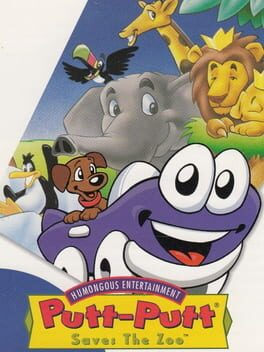 Add Trivia
Sorting options
---
If you add the line "UpChuck=71595" to the hegames.ini file and eat ten cotton candies, Putt-Putt will vomit and Pep will eat it.
This trivia has been marked as "Not Safe for Work".
It may not be appropriate for all visitors and
definitely isn't appropriate for work or school environments
.
Click here to unhide it.
Putt-Putt's sprite used in Putt-Putt Joins The Parade and Putt-Putt Goes to The Moon is still present in the game, but it's rendered incorrectly with a broken color pallet.