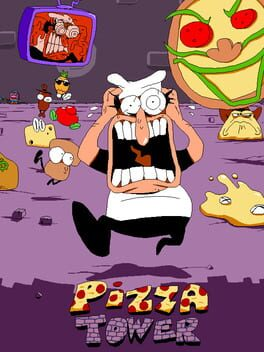 Add Trivia
Viewing Single Trivia
---
During development of
Pizza Tower
, multiple demo builds were released - among these was a build known as the "Peter Griffin Experience", built off of the 2018 "early test build". This demo replaced every single sprite of Peppino with a highly compressed edit of a stock image of Peter Griffin from
Family Guy
made to resemble Peppino, and replaced one of the game's musical tracks with a fan-made
Family Guy
remix.
After this build, the Peter Griffin "arms resting" pose would appear in some builds as a taunt, albeit as an actual sprite and not an edit, and a video would be posted by developer McPig showcasing the taunt, accompanied by the first note of the
Family Guy
theme song, under the name "family", likely referencing a
a meme video that plays the first note and ends
. This taunt was removed for unknown reasons in the final game.
Comments (0)
---