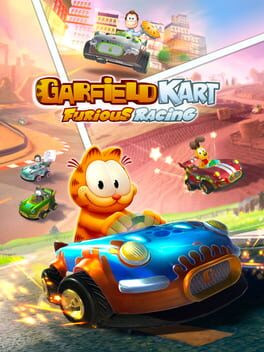 Garfield Kart: Furious Racing
November 6, 2019
Add Trivia
Sorting options
---
If a player beats a
Garfield Kart: Furious Racing
time trial in less than 40 seconds - something believed to be impossible without cheating - this message will appear:
You cheated not only the game, but yourself.



You didn''t grow.

You didn''t improve.

You took a shortcut and gained nothing.



You experienced a hollow victory. Nothing was risked and nothing was gained. It''s sad that you don''t know the difference.
The text is lifted from a Tweet by user @Fetusberry about a PC Gamer article on beating
Sekiro: Shadows Die Twice
with cheats.