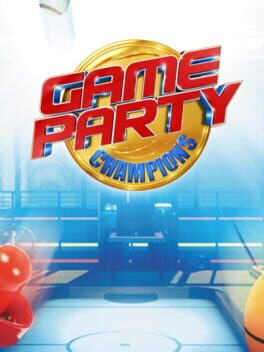 Add Trivia
Sorting options
---
Despite appearing as simply one of the many near-indistinguishable motion-controlled sports compilation games released in the wake of
Wii Sports
' popularity,
Game Party Champions
features an emotional and personal storyline about a child dealing with grief over their father's death, assisted by a character
Spoiler:
who is eventually revealed to be the father's ghost
. Both writer Steve Bowler and voice actor Yuri Lowenthal were shocked by Warner Bros.' approval of the script. Bowler had intended for his daughter - who the protagonist, Riley, was named after - to play the game after he dies and learn life lessons from it.