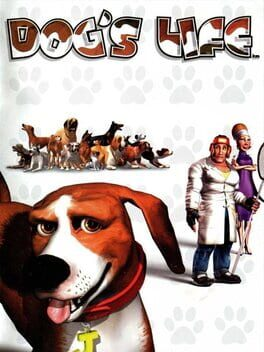 Add Trivia
Sorting options
---
Dog's Life holds the Guinness World Record for "Most Named Characters Voiced in a Videogame by a Single Actor", with 32 of the game's characters being voiced by Kerry Shale.
At the end of the game,
Spoiler:
the villain Ms. Peaches is fed into a cat food machine followed by cans of cat food falling off a conveyor belt. In the Japanese version, the scene showing her being fed into the machine is completely blacked out and replaced with sounds of Ms. Peaches struggling. Some of the sprites have also been changed in the ending as well. However, the Japanese version added a gun-cocking sound which the American version did not have.