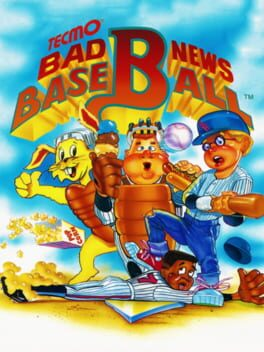 Add Trivia
Sorting options
---

Ryu Hayabusa from
Ninja Gaiden
makes a cameo during the end credits of
Bad News Baseball
, another Tecmo game.
On the US box art for
Bad News Baseball
, one of the players is black. Despite this, the game does not have any skin-tone related character options, and all characters appear to be white or fair-skinned.
In the page of the manual for
Bad News Baseball
that introduces the girls' team mode, it explains that the girls' mode still shows boys in the cutscenes and follows up with "sorry for letting you down".