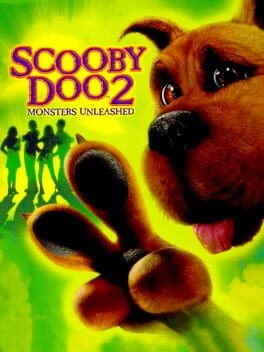 Scooby Doo 2: Monsters Unleashed
March 1, 2004
Add Trivia
Sorting options
---
The post-credits scene of the film
Scooby-Doo 2: Monsters Unleashed
has Scooby present the audience with a "Game Boy Advance Secret Code" for the tie-in video game of the film, the easily-guessable "SD2". This code is promoted as working with both the GBA and PC versions of the game and is prompted to be entered at the end of each port of the game.
In the GBA version, entering the code will reveal who the main culprit is. If it is not entered, the ending cutscene will cut off before the culprit is revealed as to prevent spoilers.
In the PC version, entering the code will instead trigger a bonus Dance the Fright Away minigame between the main villain and every member of Mystery, Inc.