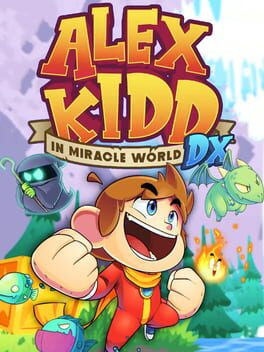 Alex Kidd in Miracle World DX
June 22, 2021
Add Trivia
Sorting options
---
In the Japanese version of
Alex Kidd in Miracle World
, Alex eats a rice ball at the end of each stage. The 1990 US revision of the game changes this to a hamburger.
In
Alex Kidd in Miracle World DX
, a Spanish omelette and fish & chips are added as options, possibly in tribute to the Master System's popularity in Spain and the United Kingdom.