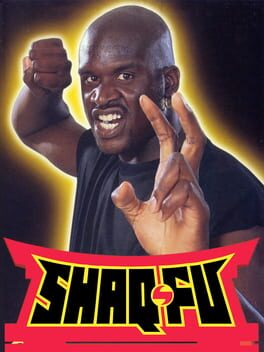 Add Trivia
Viewing Single Trivia
---
Shaq-Fu
's notoriously low quality resulted in the creation of a website known as shaqfu.com in 2001, devoted to the mission statement of destroying as many copies of Shaq-Fu as possible, with their "Reasons for LIBERATING" being listed as

•You prevent other generations from feeling the corruption of this game and its evil.
•You clear up the enormous copies of Shaq-Fu lying on the shelves in used console game stores. By doing so, you remove it from public display so that people will not be reminded of the game's existence.
•Purchasing many copies of the game shifts the demand schedule, consequently raising the price. Even though it costs you more money, it reduces the incentive for a non-liberator to buy the game; a worthwhile sacrifice.
•By getting it from another person, you remove the burden and embarrassment they feel.

The website contains stories, told through photographs, of site users visiting second-hand game shops to aqcuire copies of
Shaq-Fu
, a page with links to other anti-
Shaq-Fu
content, an archive of hate mail circa 2008, and was even updated to coincide with the announcement of
Shaq-Fu: A Legend Reborn
, announcing protest against the new title.
The popularity of shaqfu.com would result in the creation of a response site, www.saveshaqfu.com, devoted to purchasing and protecting copies of
Shaq-Fu
from the users of shaqfu.com, containing anthropomorphized bios of "rescued"
Shaq-Fu
cartridges.
Comments (0)
---