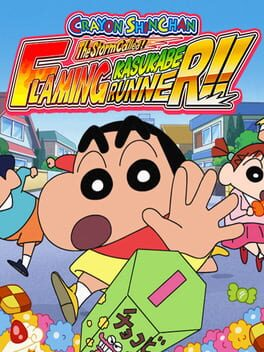 Crayon Shin Chan: The Storm Called! Flaming Kasukabe Runner!!
January 14, 2020
Add Trivia
Sorting options
---
This trivia has been marked as "Not Safe for Work".
It may not be appropriate for all visitors and
definitely isn't appropriate for work or school environments
.
Click here to unhide it.