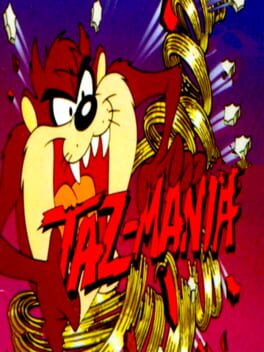 Add Trivia
Sorting options
---
There were two Game Boy games based on
Taz-Mania
developed roughly around the same time, but were released in each region at different points and under different names:
• The first game
Taz-Mania
was released in 1994 and was released in North America under that name, but in Europe the game was renamed to
Looney Tunes 2: Tasmanian Devil in Island Chase
. Despite this, the game's title screen was not changed and still reads as
Taz-Mania
.
• The second game was released in Europe in 1993 under the name
Taz-Mania
to compensate for the first one being rebranded to a general Looney Tunes game and had no indication of being a second
Taz-Mania
game. The North American version of the game would be released as
Taz-Mania 2
in 1997, long after the European version of the game and two years after the show it was based on ended.