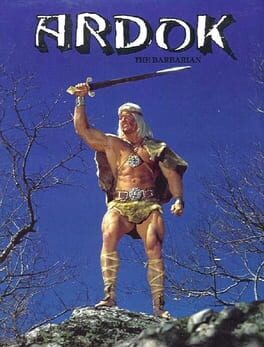 Add Trivia
Sorting options
---
Ardok the Barbarian
is a reskinned US version of
Asterix and the Magic Cauldron
.
The Commodore 64 version of
Asterix and the Magic Cauldron
cannot be completed by normal means due to a bug that hides a piece of the magic cauldron behind a building. If you use the code "POKE 18014,14:POKE18015,152" you can finish the game and see the ending text:
By Touatis [sic] you have done it
In the
Ardok the Barbarian
version of the game, the name Toutatis is replaced with Odin.