(03-19-2015, 01:57 PM)

Kakariko Kid Wrote: The bottom right of the robot is square-ish, the left is rounded. With no shading, the non-symmetry just seems...off, I guess.
I see what you mean, I'm still working on my tracing ability. As for the shading....I personaly think it looks better without it but oh well.
ride or die
---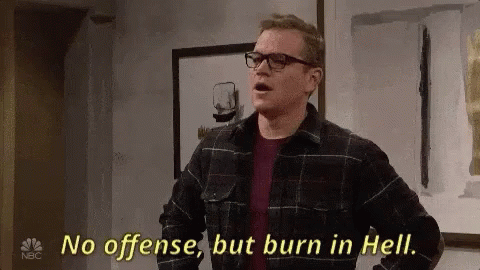 E3 Countdown
---
Nintendo Switch FC:
SW-1783-3356-5021 
Steam ID

:
BoJoRo
Twitter:
@b8dag