11-18-2021, 10:25 AM (This post was last modified: 01-01-2022, 05:08 PM by ZpaceJ0ck0.)
KOF XV Beta Download Live, Character Movelists
@StreetFighter Wrote:The #SFVFallUpdate is coming your way!

Join us for the final #SFV digital event with a behind-the-scenes look at Season 5's final character, Luke!

http://Twitch.tv/CapcomFighters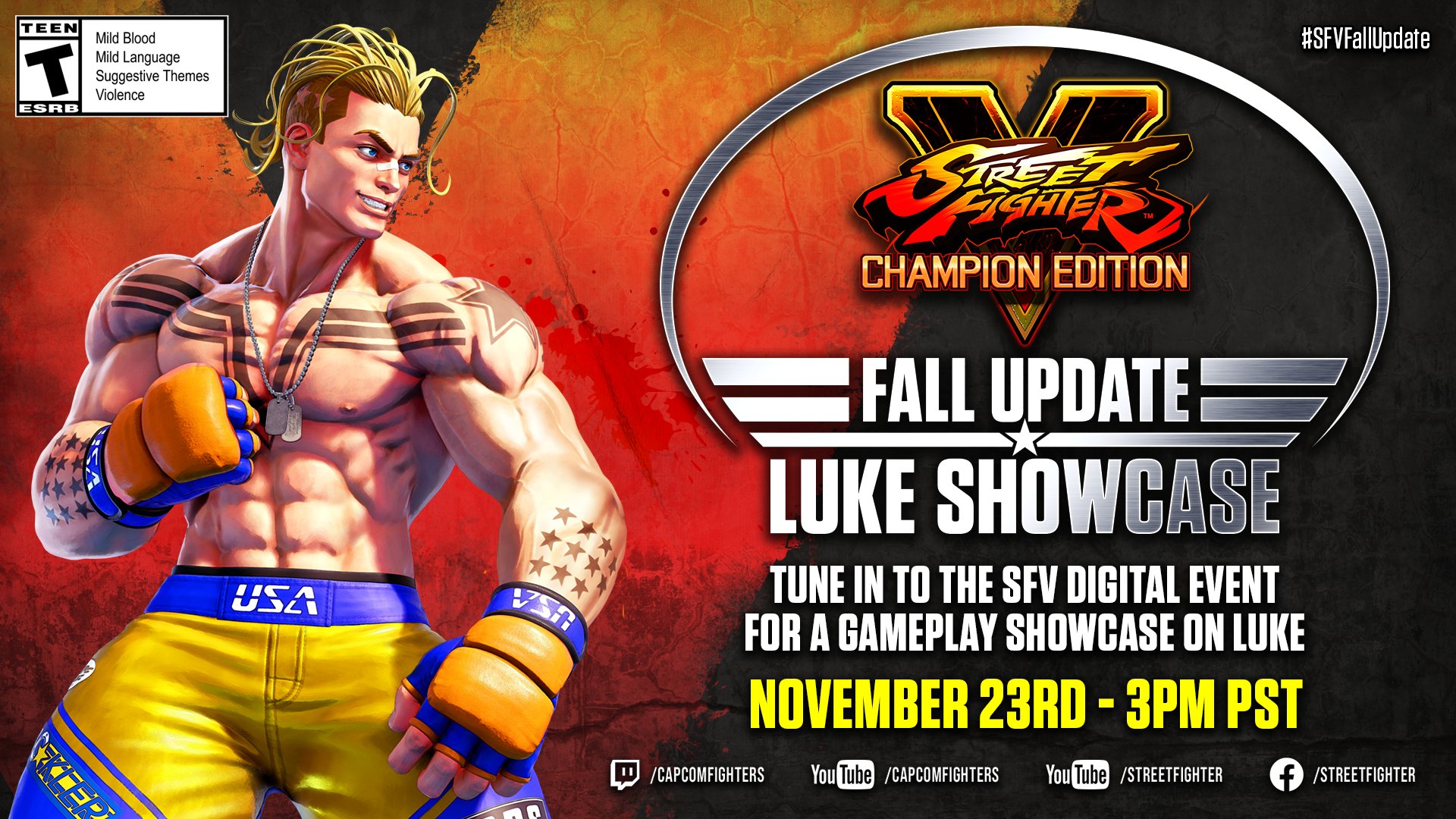 The King of Fighters 15 confirmed to use GGPO rollback netcode, more nice online features included in beta test
SNK shared the official storyline details for "Team Ikari" — consisting of KOF original character Leona Heidern, as well as Ikari Warriors' Ralf Jones and Clark Still.
The King of Fighters 2001 is now 20 years old. The final chapter of the NESTS saga, this game was considered by many to be the worst KOF ever made. Or at least that was the case until the release of THAT ONE GAME WE DO NOT TALK ABOUT. This game was the debut of fan favorites Angel and
Tetsuo Shima from Akira
K9999.