04-01-2017, 07:51 AM (This post was last modified: 02-28-2019, 04:18 PM by ZpaceJ0ck0. Edit Reason: Fixed the embed link )
(03-31-2017, 01:07 PM)

ZpaceJ0ck0 Wrote: So Arika recently uploaded this on their Youtube account...



Spoiler

There are three hypothesis for this on the internet:



Actual trailer for an actual game.

Test footage used to gauge reaction (to see if the community would be excited for another Arika videogame).

April Fool's joke (if this one is true, then is a considerable amount of work for

just

a joke).



UPDATE: More information has surfaced about the trailer.

http://iplaywinner.com/news/2017/3/31/ap...-joke.html
https://www.eventhubs.com/news/2017/mar/.../#c1152396

Looks like the second theory may be true, after all.
More info has surfaced. The second theory was indeed (and the first one, to a extent), correct. There are even some screenshots being posted over twitter: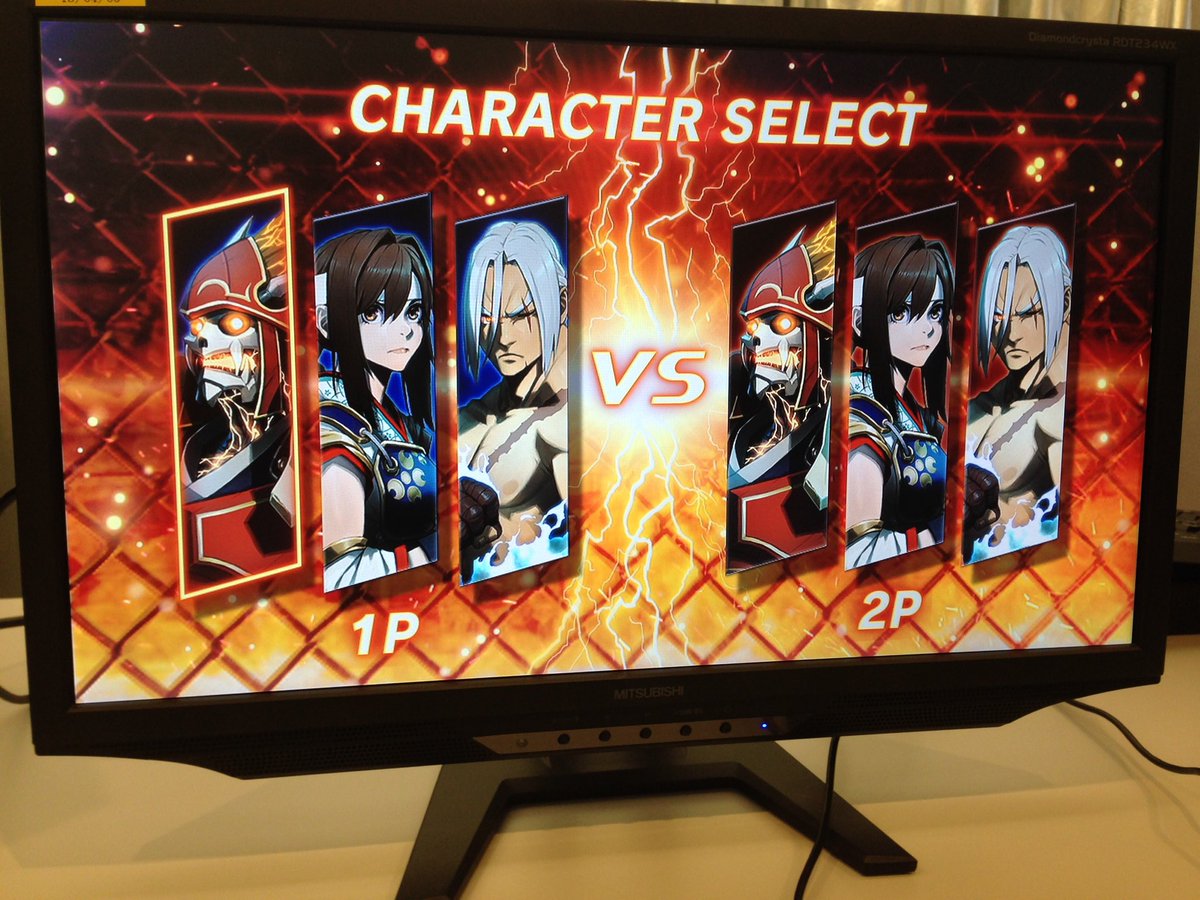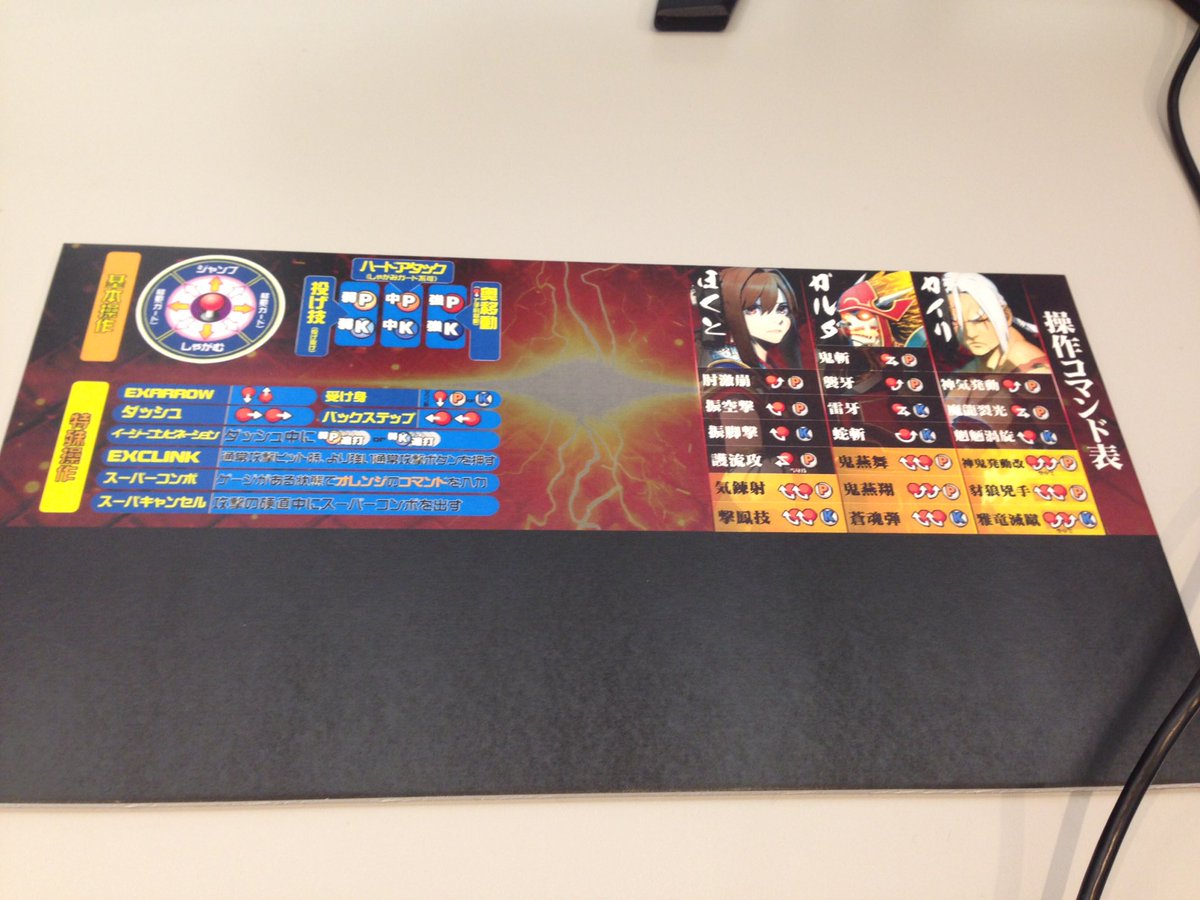 UPDATE: VesperArcade made a video about the subject.