05-19-2016, 03:48 PM (This post was last modified: 07-04-2018, 12:11 PM by ZpaceJ0ck0. Edit Reason: Fixed the embed link )
Gotta love this KOF XIV screenshot: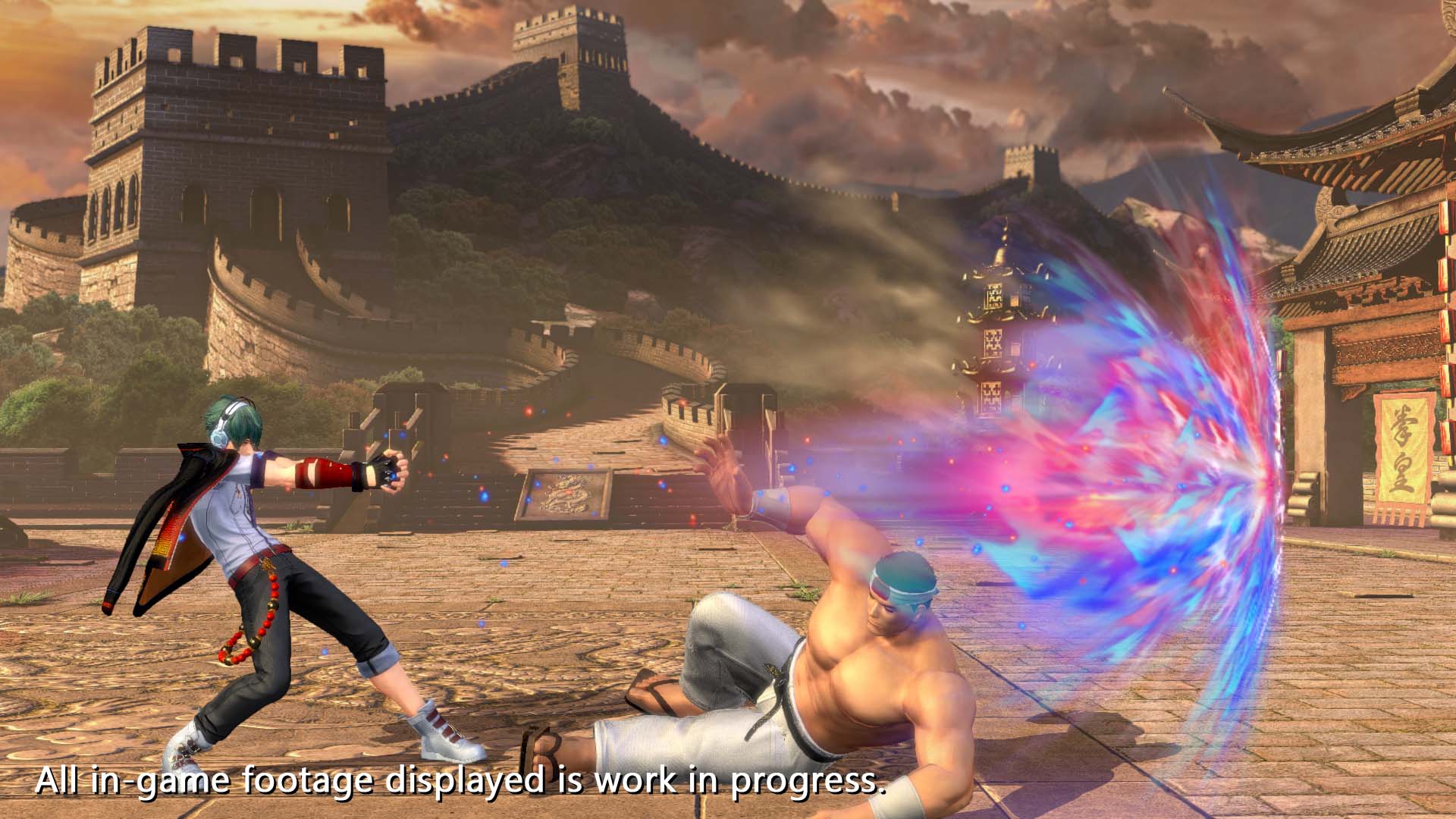 Daimon stealing that Mega Man tech and such.......
---
And since we are on the subject of KOF XIV, SNK just posted their second official "team trailer" for The King of Fighters XIV. This time take a look at Team Yagami, starring Iori, Vice, and Mature.
[video=youtube]watch?v=hoqeHcKEAO8[/video]
Note that this is the first time Mature has been shown in KOF XIV gameplay.