Aside the Monkey Trio: Simisage, Simisear and Simipour, are based on the Wise Monkeys from old sayings...
They have a like with some Old Stars from the old days... (Simisage - Elvis Presley) (Simisear - ?) (Simipour - Marilyn Monroe)
Their desings are a bit like the clothes and hair... take a look yourselves...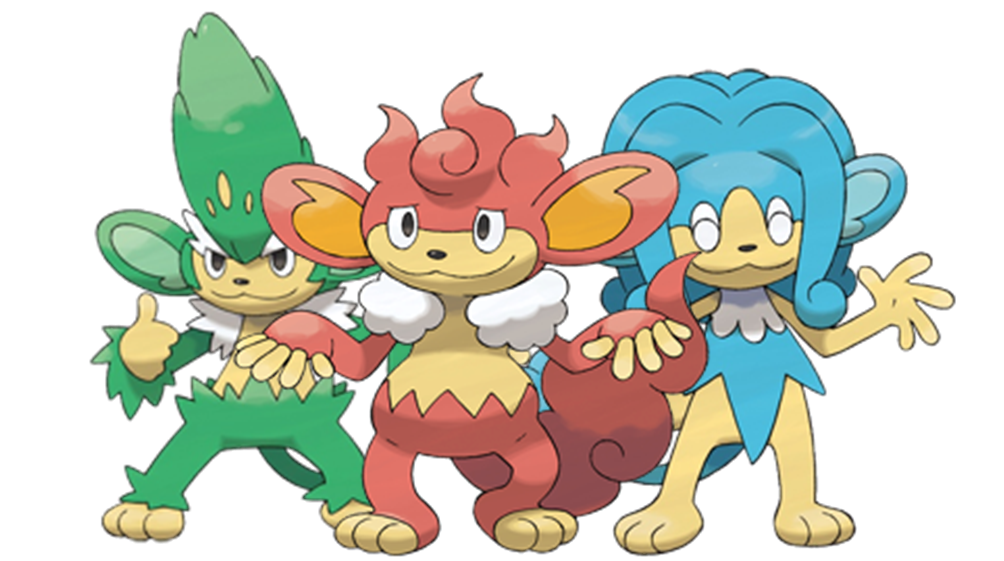 Spoiler
Coincidence? well... i saw they're look like... but that's my opinion and point view... i dunno your opinions...
just saying...