So a couple of the new Alolan forms for the old pokemon seem to actually allude to old things from past games.
First up is Exeggutor and his ginormous neck and a buttface.
There is a possibility that Exeggutor actually hail from the Alolan islands, as its entry in Pokemon Ruby and Sapphire (and their remakes) says this: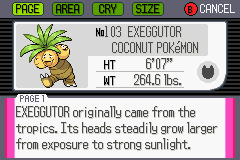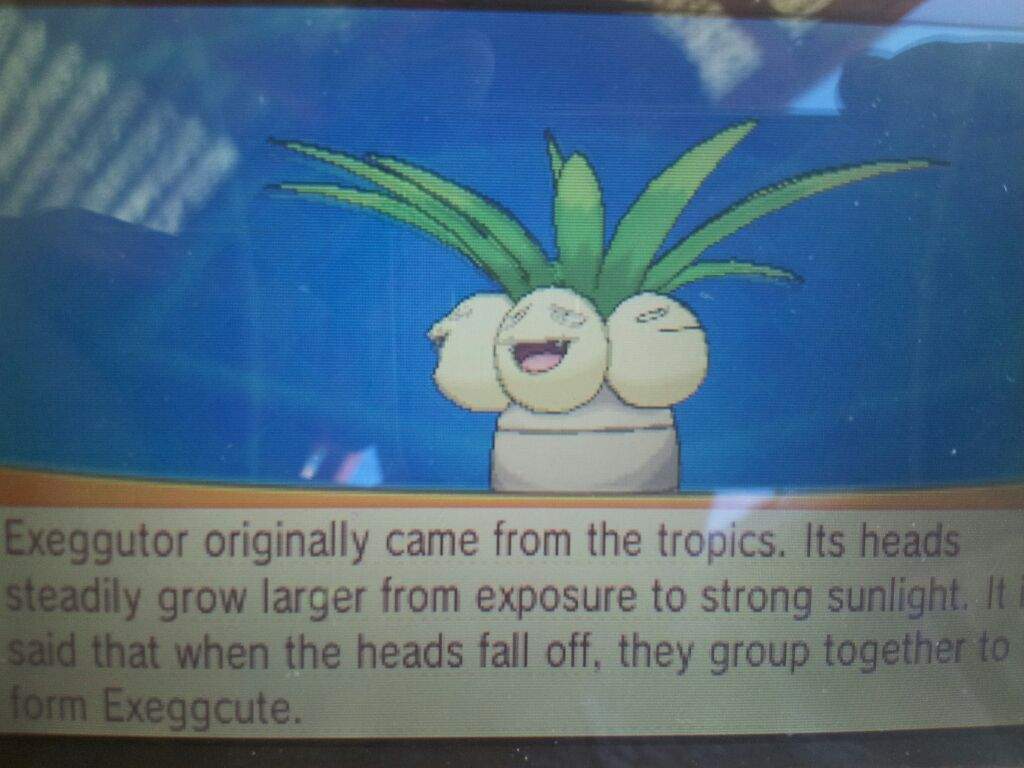 Couldn't find an image from Emerald's pokedex but it basically says the same thing: "Originally from the tropics, Exeggutor's heads grow larger from exposure to strong sunlight. It is said that when the heads fall, they group to form an Exeggcute."
Furthermore, Crystal's pokedex mentions that in a good environment it could grow more heads.
For the fun of it, here's also an image from the badly translated Vietnamese version:
So basically it is said he comes from the tropics (Alola being the first of those in the main series) and it is there that they are in good enough of a climate that they start growing more heads (the head on the tail).
His
profile
on the Sun and Moon website also say that "the people of Alola boast that the Alolan Exeggutor is the true form of Exeggutor."
And just to top it off, here's a list of all his pokedex entries.
Additional image I found online. Apparently a long necked Exeggutor has been seen in some old, official artwork.
---
Next up we have Alolan Raichu. Look at this cute bastard, ready to electrocute your tits off with his 100,000 volts of electricity.
Actual footage in a trailer (about 2:35 in):
So as you can see, this Raichu is surfing. On its tail. He even has the ability "Surge Surfer", as seen in the trailer. Now obviously he doesn't get the water typing but that's not the main point here, it's the surfing.
Those who know their pokeymans like
Bill Cosby
already probably get that this most likely is a reference to the
Surfing Pikachu
, seen in pretty much everything pokemon related. Just look at how much this creature loves to surf!
---
And that's it for now. If there are more Alolan forms to come that have something to do with previous games or the like, I'll add them here.