In the original Resident Evil, Jill Valentine has a short haircut, with her hair just reaching past her ears.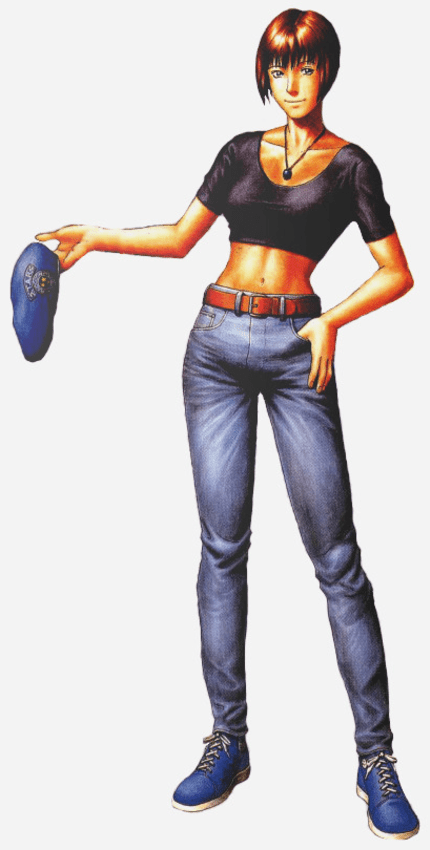 However, the live action actress who portrayed her in the opening and ending, Inezh, had long hair, and used the hat to make it appear short.
Oddly enough, this actually falls in line with Jill's original concept design, where she had long hair.
In Marvel Vs. Capcom 2, Jill once again has long hair that is made to appear short via the hat she wears. This can be seen in one of her victory poses.
Don't know if this necessarily counts as "trivia" just thought it was something interesting.