Some of the Mii Fighters' Customization items are references to other media.
The mecha suit for the Mii Brawler is likely a reference to the Alien franchise. Although they don't seem to be similar, they both have claws and need a pilot to maneuver the arms and legs with their own limbs.

The Ninja Headband is a reference to the popular anime/manga Naruto. The headband shows the Smash symbol on it just like how the forehead protectors have symbols based on their village in Naruto.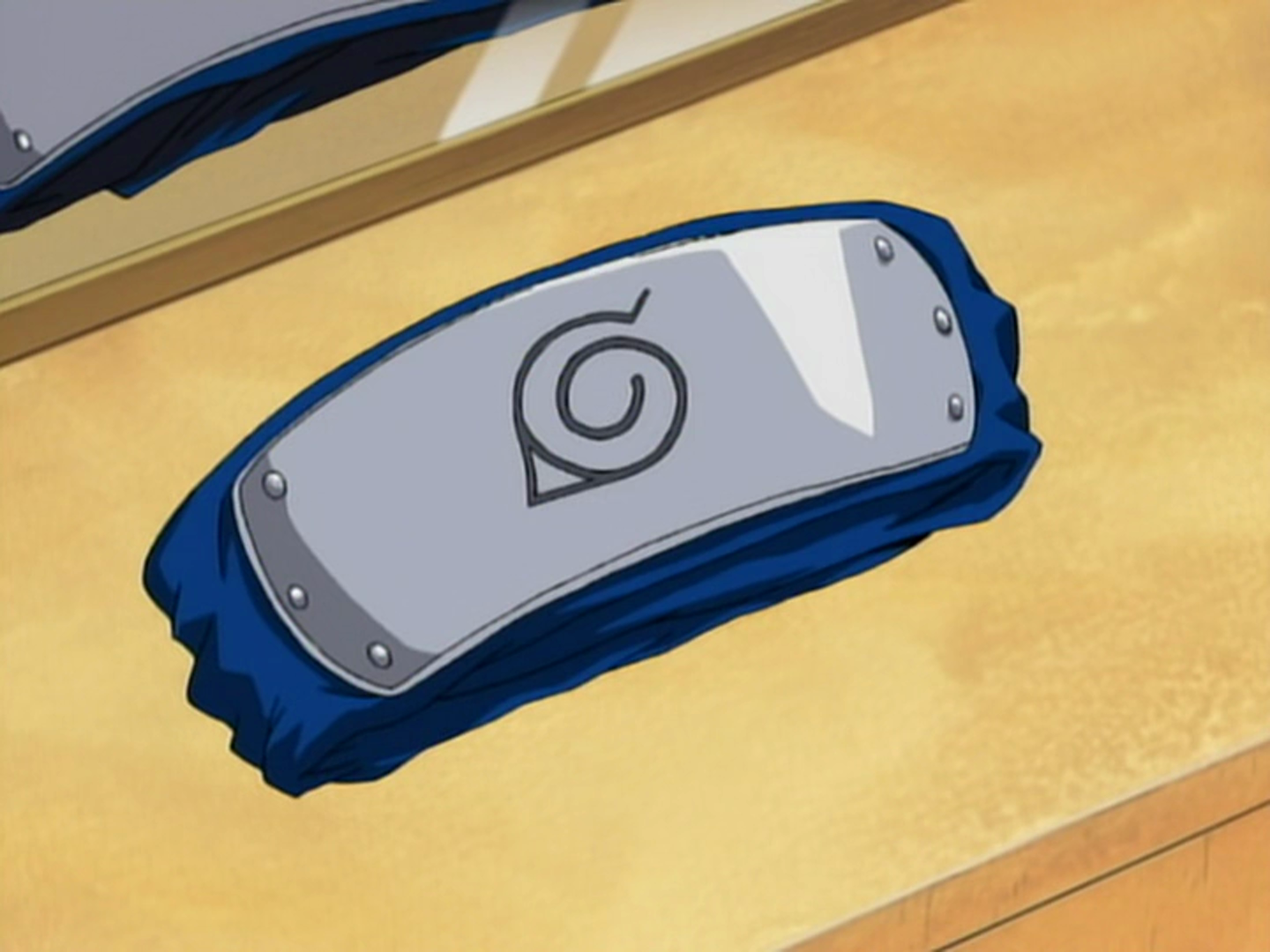 What do you guys think? Could it be intentional or could it be unintentional?